That's it, you've done it, you've taken the plunge, you've proposed with the help of our wonderful tips... or not. Now it's time for the preparation for the event itself so that your wedding day reflects fully the love of your relationship.
Planning a wedding is a daunting task monumental which can quickly become overwhelming if you don't know where to start. A well-organized wedding retroplanner can be your best friend to ensure that every detail, from the largest to the smallest, is taken into account. From setting the date to tasting the cake, there's plenty to do. In this article, we suggest a complete retroplanning to guide you through every step of your wedding planning, so that you can enjoy your big day with complete peace of mind.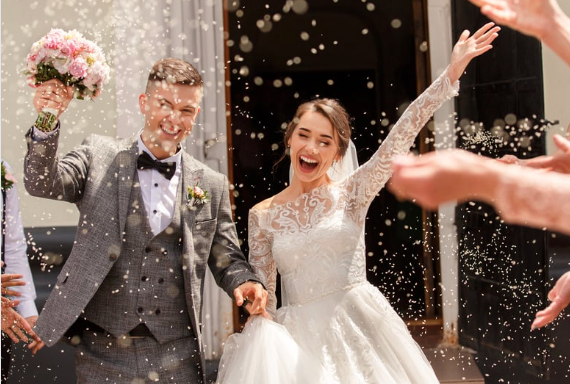 12 months before the wedding
Set a date and a budget
The first step in any wedding planning is to establish a date and a budget. The date will give you a timeline to follow, while the budget will help you filter your options for every aspect of the wedding. Be sure to discuss the budget openly with your partner and anyone else who will be contributing financially throughout your retroplanning.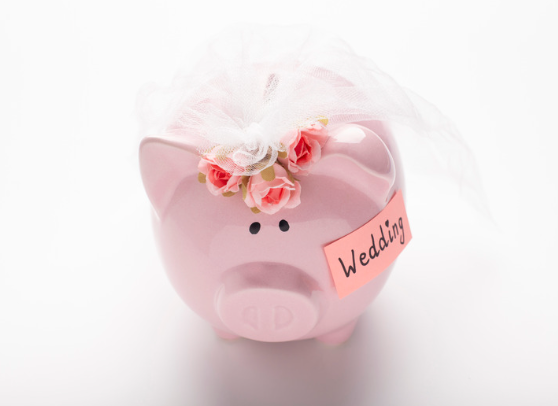 Location search
Once the date and budget have been set, it's time to start looking. a venue for the ceremony and reception. Keep in mind the number of guests you are planning to invite, as well as the style you want. Book tours and ask lots of questions to make sure the venue suits your needs.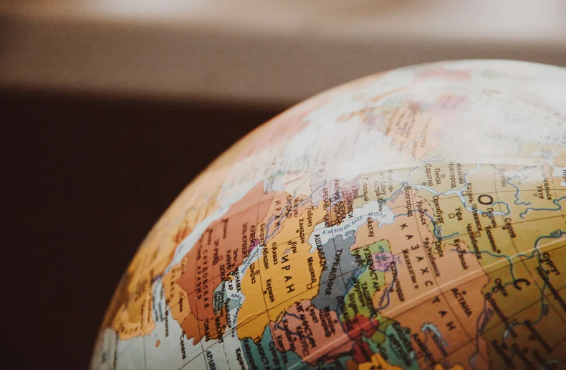 Guest list
Establish a list Preliminary guest selection is crucial at this stage, as it will affect not only your choice of venue, but also your budget. Be realistic about the number of people you can invite, based on your budget and available space.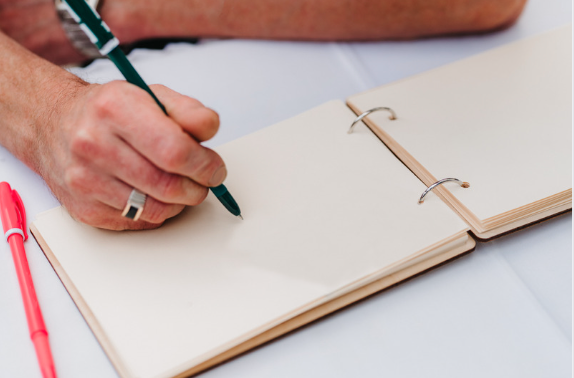 The beginning of wedding planning: 9 months before great day
Engage service providers right from the start of your retroplanning phase
At this point, it's time to start searching and hire service providers. This includes a photographera videographer, a DJ or a music group, a florist, a caterer or even a wedding planner. Take the time to meet with several service providers, consult their portfolios and read online reviews to make sure they match your needs. vision and your budget.
Dress and costume selection
Don't underestimate the time it takes in your wedding planning to find the right perfect wedding dress and costumes. Start your fittings early to allow enough time for alterations and adjustments. Don't forget accessories, shoes and lingerie to match your dress.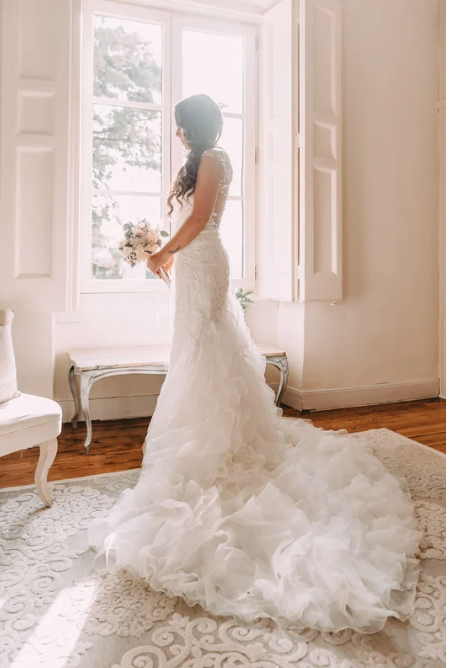 Save the Date
Send "Save the Date" to inform your guests of the date and location of your wedding. This is especially important if you're planning a destination wedding or during a vacation period.
6 months before the wedding
Menu selection
Meet with your caterer to discuss menu options. Take into account your guests' dietary needs and allergies. Some couples opt for a tasting menu before making a final decision.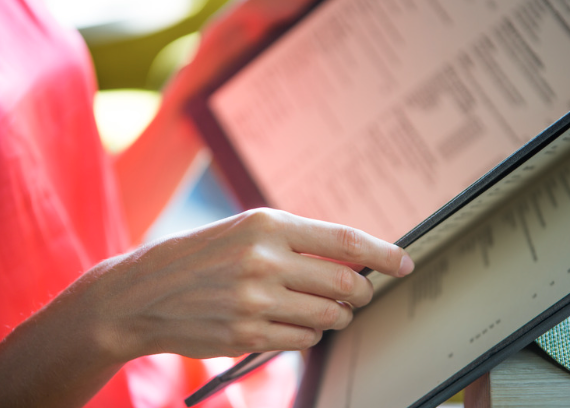 Booking accommodation
If you have guests coming from far away, start looking at the options. nearby accommodation of your wedding venue. You can even negotiate group rates with certain hotels.
Planning your honeymoon
If you're planning a honeymoon immediately after the wedding, it's time to get started. to plan. Remember to book flights, accommodation and activities well in advance to avoid last-minute price hikes.
3 months before the wedding
Sending invitations
It's time to send the official invitations to your guests. Make sure include all necessary informationWe'll be happy to provide you with all the information you need, such as date, time, location and accommodation options. Don't forget to ask a confirmation of attendance.
Final fittings
Make your final fittings for the wedding dress, suits and bridesmaids' and groomsmen's outfits. This is the time to make final adjustments to ensure that everything is just right. perfect for the big day.
Table plan
Start thinking about table layout and where you want to seat your guests. Take into account family relationships and friendships to create a pleasant atmosphere for everyone.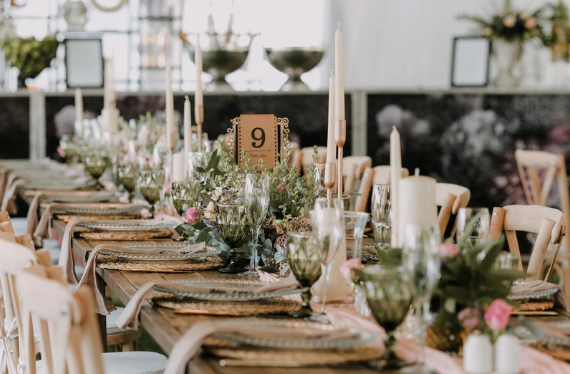 1 month before the wedding
Confirmations and payments
Contact all your service providers to confirm details and make final payments. This is also the time to confirm the final number of guests with your caterer.
Last minute details
Check all the little detailsMake sure everything is ready for the big day, including decorations, guest gifts, wedding rings and wedding licenses. Make sure everything is ready for the big day.
Ceremony rehearsal
Organize a rehearsal ceremony with your officiant and bridal party to ensure that everything runs smoothly.
D-Day
Preparation
Plan ahead enough time for preparation on the wedding day. This includes hair, make-up and time to take a few photos before the ceremony.
Relaxation and pleasure from wedding planning to honeymoon
After months of planning, don't forget to take a moment for yourself. relax and enjoy your day. With everything in place, it's time to celebrate your love with your loved ones.
Conclusion
A good organization is the key to a successful marriagei. With this checklist, you have a guide to step by step to ensure that nothing is left to chance. Make the most of every moment of the planning process, and above all, of your day.
This concludes our article on wedding retroplanning. We hope it helps you navigate the wedding planning process with less stress and more fun, and please don't hesitate to contact Shades Waves for more information!