Our Wedding Planner agency offers weddings in the Var, in France and around the world.
If you wish to entrust us to plan your event in Provence, in France or abroad, we offer you the best
destinations and places as well as our selection of services to satisfy you.
Discreet, organized, motivated and always ready to take on the challenge of enhancing your
wedding, Vanessa and her team of event project managers will accompany you and advise you.
From the first meeting to the wedding, according to your desires and your tastes, we will offer you an elegant, chic, refined scenography, tailored to you. Your wedding as you dreamed it… with complete peace of mind! We offer personalized, creative and tailor-made organization and
support.
Like a true conductor, we will stage months of preparation to amaze you.
After a career in event planning in Paris and now as a wedding planner in Var (83), Vanessa Roussel founded the Shades Waves Agency in 2016 on the French Riviera, to return to her initial
passion for organizing events for your weddings.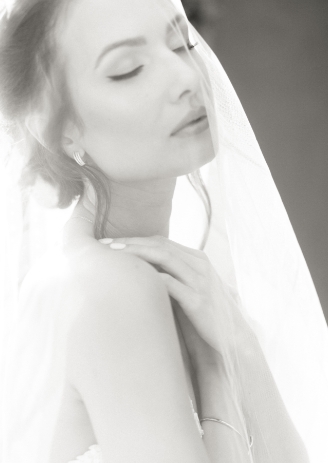 Crédit photo : Shades Waves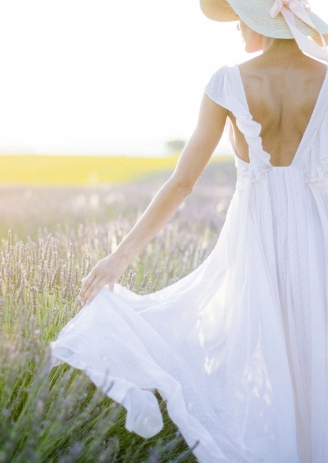 Crédit photo : Shades Waves
Our beautiful Provence
The Shades Waves agency is located in the Var region of Provence, a sunny area bathed in azure, olive trees, and the song of cicadas. The South region is a magnificent territory, where we can find you unusual and splendid venues to satisfy your desire to create a unique atmosphere for Your D-day!
Crédit photo : Shades Waves
A turnkey wedding
With the Shades Waves agency, an excellent service provider, you will have another view of weddings: You are accompanied, from the preparations to the brunch for a "turnkey wedding" organization.
Because there are as many ways to love each other as there are cultures, and therefore weddings, and because a traditional wedding day can slip through our fingers, the Shades Waves agency knows how to conjugate the verbs 'Love' and 'Enjoy' in all tenses to benefit from the presence of each guest and savor these sweet moments without stress. To ensure a quality service, the Shades Waves agency commits to having at least 2 Wedding Planners with additional staff for support. The team guides you for a high-end reception over several days if you wish, which is organized, refined, and coordinated to make it unforgettable ! Behind the scenes of your 'big day,' the team orchestrates the wedding, assists the couple, and puts into action all the organization that was prepared beforehand.
ORGANIZING YOUR WEDDING IN THE VAR
Crédit photo : Shades Waves
Crédit photo : Shades Waves
Crédit photo : Shades Waves
It's a welcoming of guests that rhymes with conviviality ! A welcome party allows each guest to know, through a dedicated wedding website, the itinerary and accommodations.
The sun is just beginning to rise and the Shades Waves team is already in the starting blocks. Everything is double-checked, controlled, and perfected, and the first service providers are welcomed to begin the preparations.
It's time for the ceremony, whether it's civil or secular, of the Jewish faith with a beautiful Chuppah, or of any religion, on a beach, on a boat, or even on the rooftops of a palace in Venice. Nothing is left to chance.
Crédit photo : Shades Waves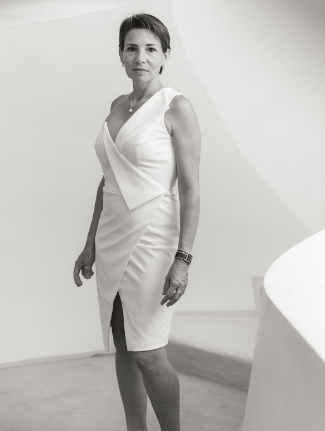 WHO AM I ?
Vanessa Roussel is a Wedding Planner based in Var, France, and has founded the Shades Waves agency in 2016. She is passionate about her job, dynamic, and motivated to face every challenge that comes with organizing a wedding. She is curious about life and enjoys exchanging ideas and information on the projects entrusted to her in order to better understand her clients and provide them with the best possible scenography that reflects their personalities and creates emotion. Perfectionist at heart, she organizes weddings with method and rigor as if it were her own, paying meticulous attention to every detail while maintaining a positive and cheerful attitude. As she likes to say: "There are no coincidences, only beautiful encounters. »
FOLLOW US ON THE NETWORKS !
@shades_waves_weddingplanner