Shades Waves Agency
Wedding planner franchise
Succeed in event management with Shades Waves!
If you're an employee in the process of retraining, an entrepreneur, or self-employed, and you're passionate about organizing events, the agency Shades Waves is for you!
Improving your skills or getting started in event management
Become a wedding planner
Staying independent
Increase sales
I'm Bilitis, mother of an adorable little girl and entrepreneur...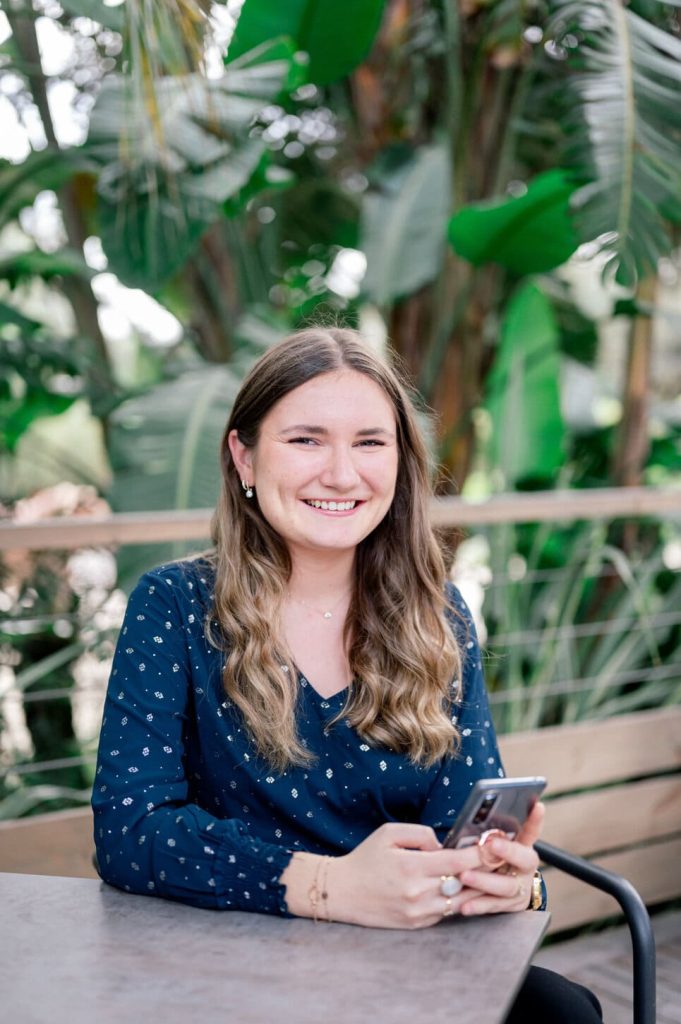 I accompany future brides and grooms from conception to the big day!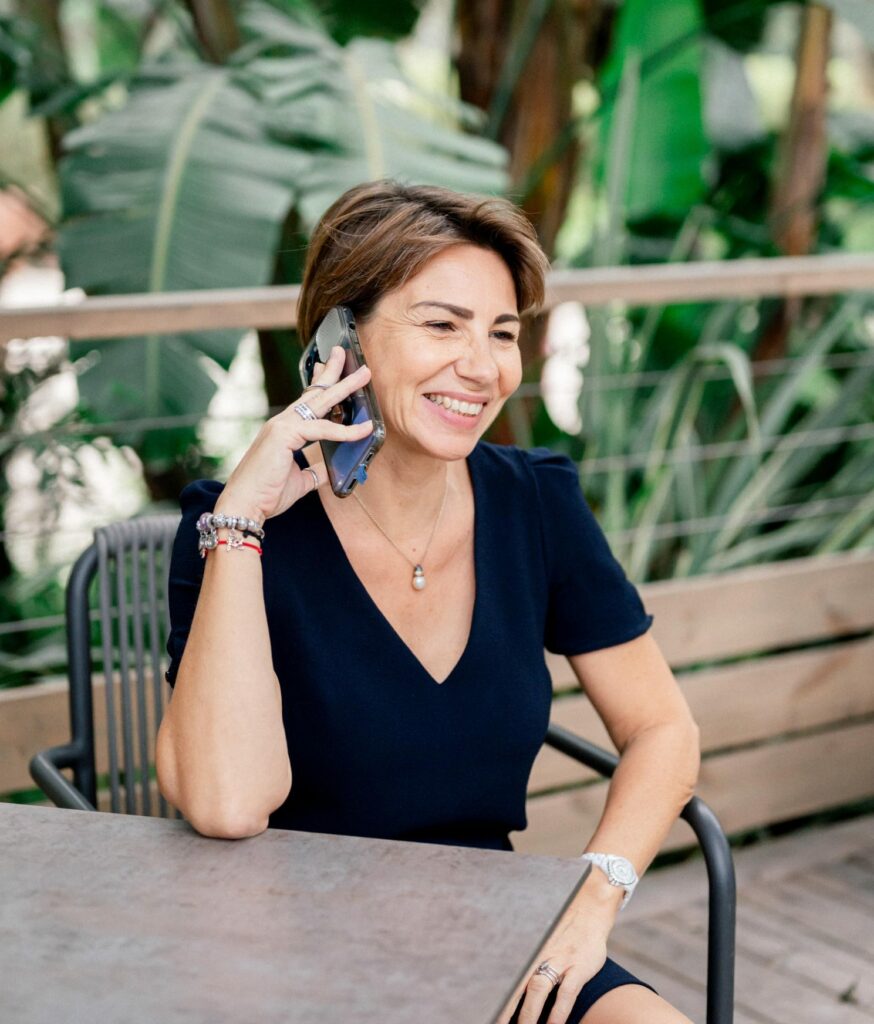 I am the creator of ShadeWaves, your wedding planning agency.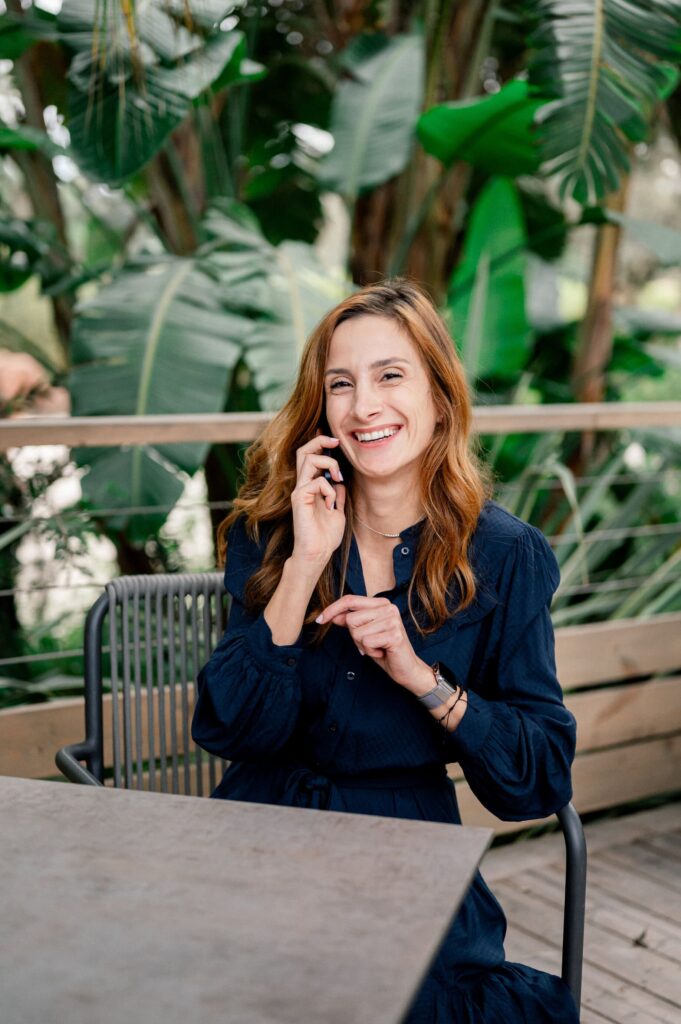 Born in Beirut and having lived in Rio de Janeiro, the love of weddings and the charm of nature have always attracted me.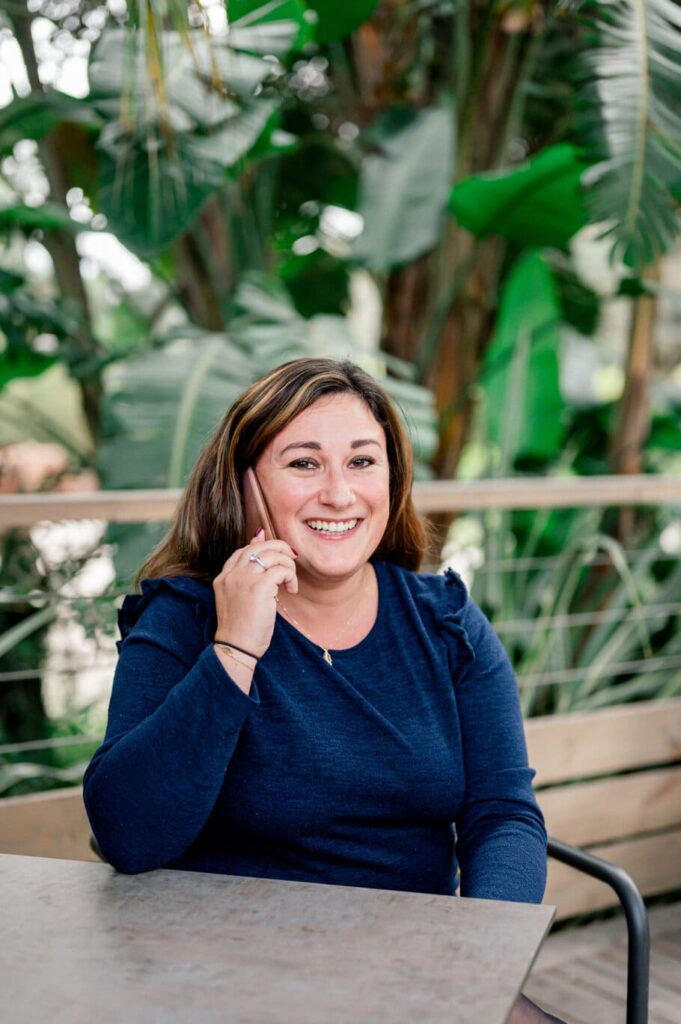 I'll help you coordinate your big day and organize your entire wedding.