Getting married in an atypical venue
Le Palais Bulles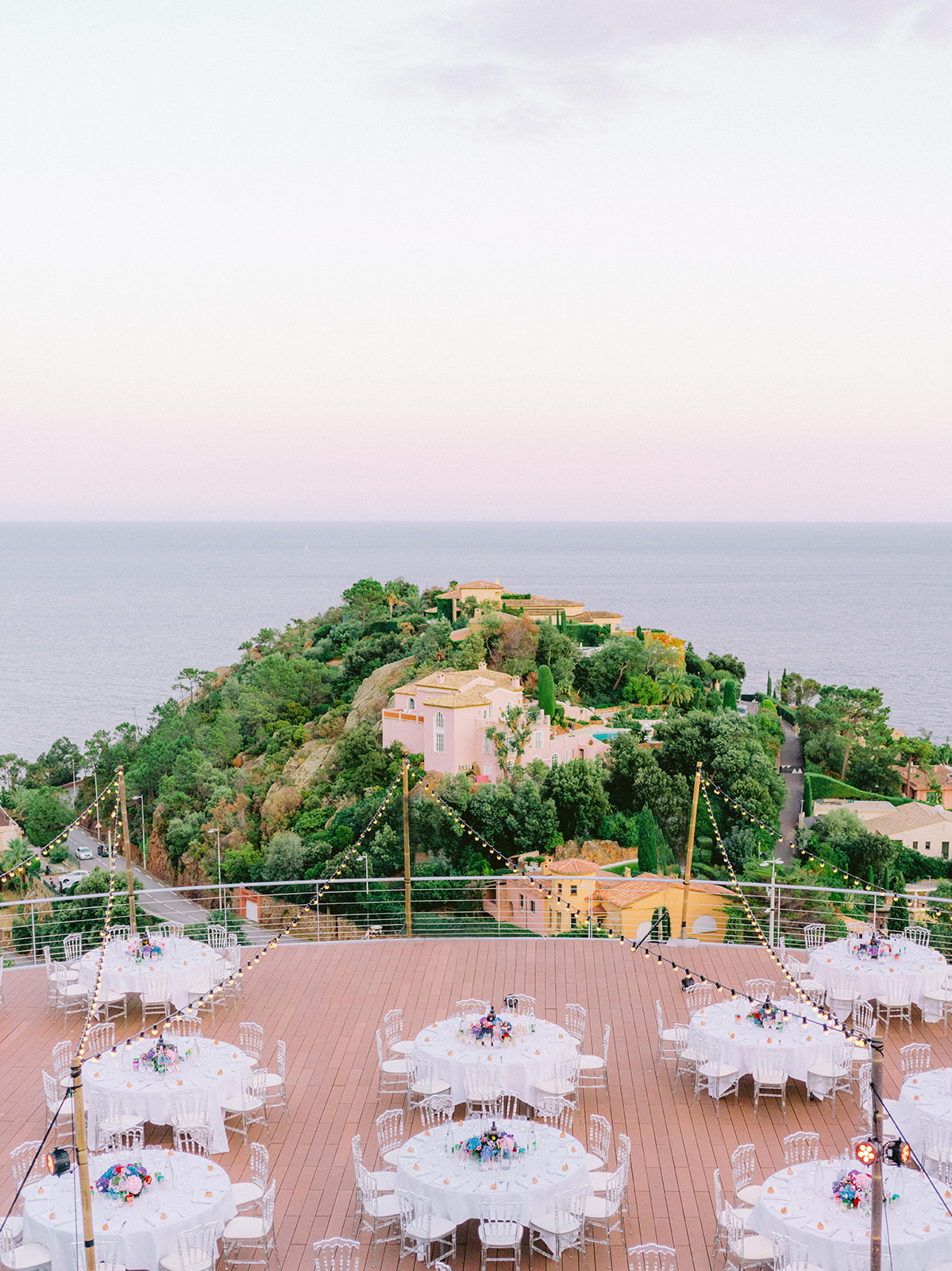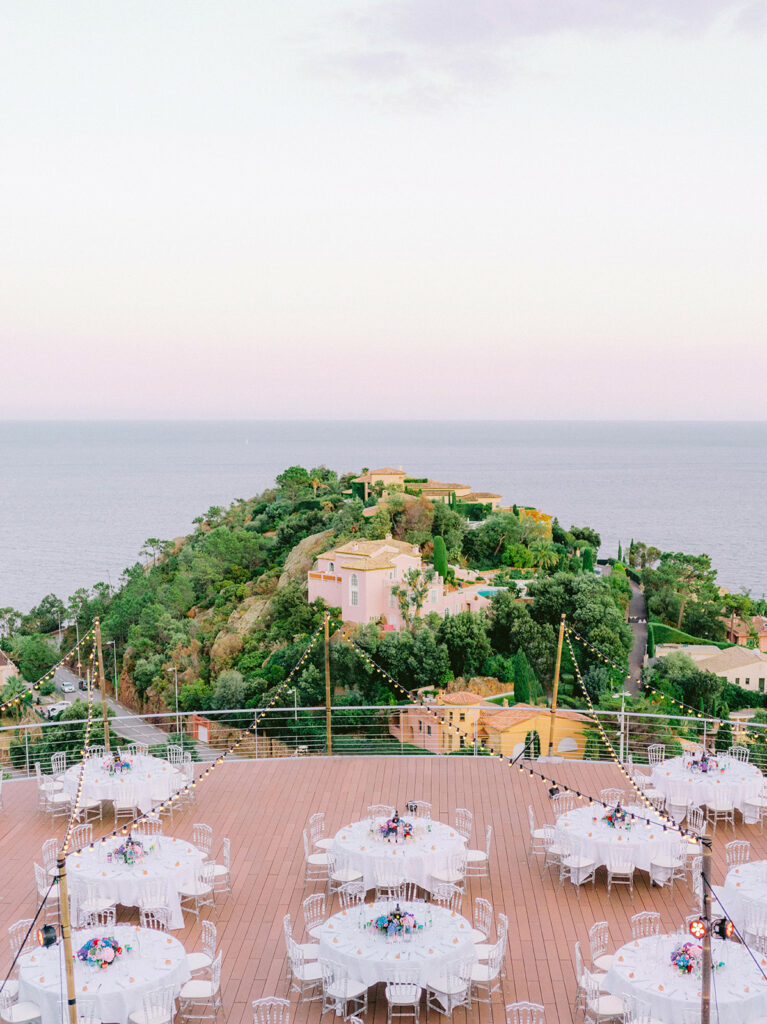 For the organization of their "Bread and Honey" evening, Béatrice and Philippe chose the legendary Palais Bulles on a whim. Even more so since Béatrice had admired this seaside house since her youth… Today, she is making one of the most memorable moments of their life come true with her future husband Philippe.
HISTORY AND ARCHITECTURE
Facing the bay of Cannes, nestled in the Esterel massif, this surprising house located on the heights of Théoule-sur-Mer offers a striking view of the shores and ocher creeks of the Riviera.
Born from the will of a man, architect Antti Lovag built Le Palais Bulles between 1979 and 1984. This property is actually the third house of this type built by the atypical architect.
Fashion designer and patron Pierre Cardin acquired it in 1992. It was then named the Palais Bulles de Pierre Cardin.
A unique house with multiple undulating and spherical modules, dotted with terraces and pools, is suspended between sky and sea. This futuristic place, a labyrinth of modern times, is an invitation to dream, with its large portholes where the sunlight, the reflection of the waves, and the sails of boats converge.
Crédit photo : Shades Waves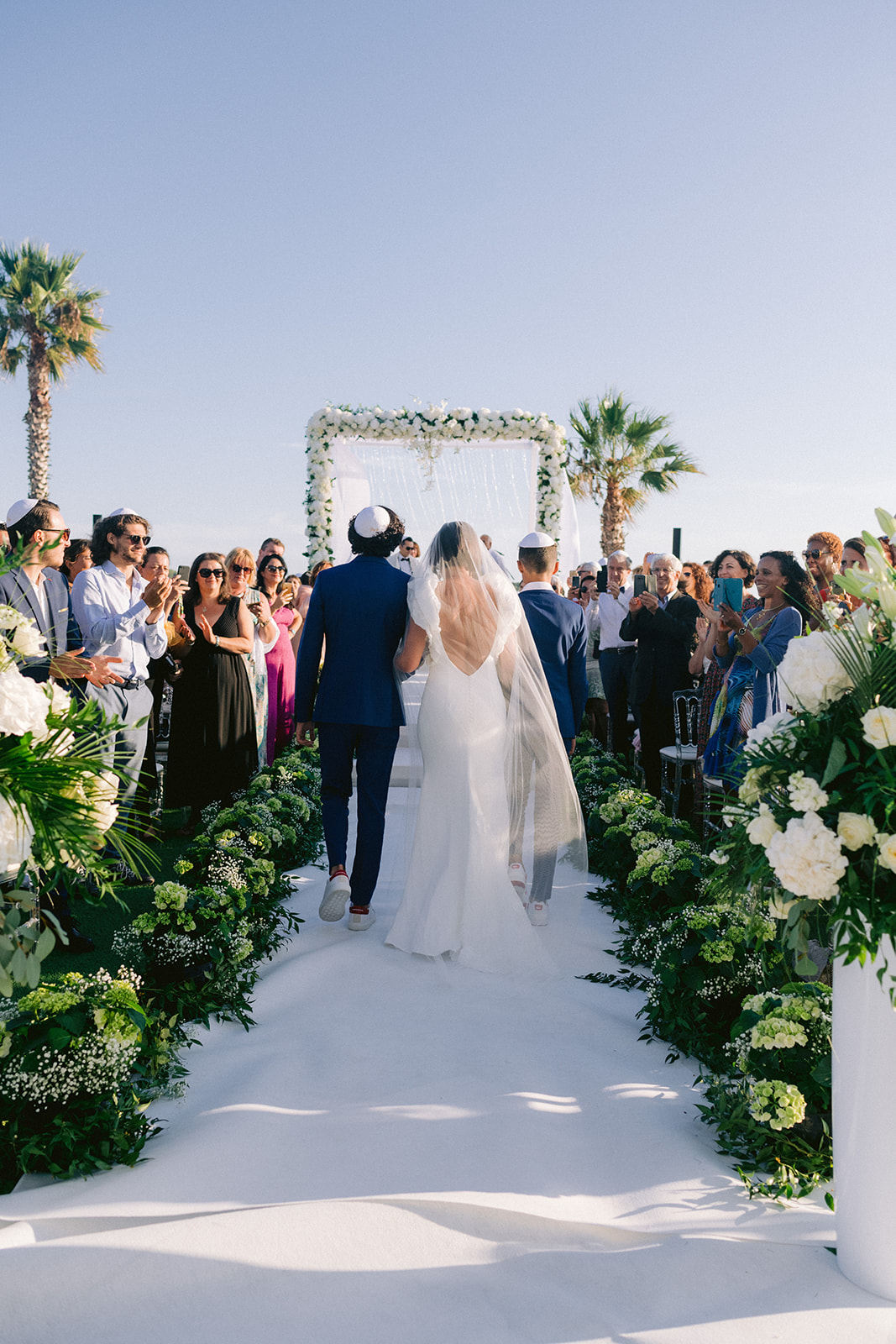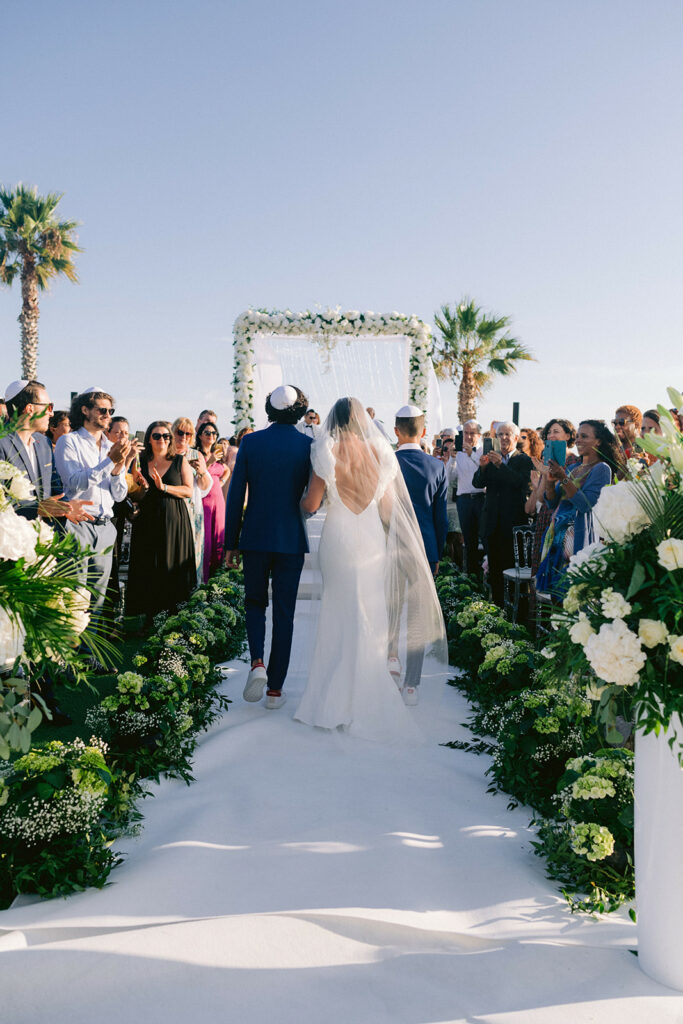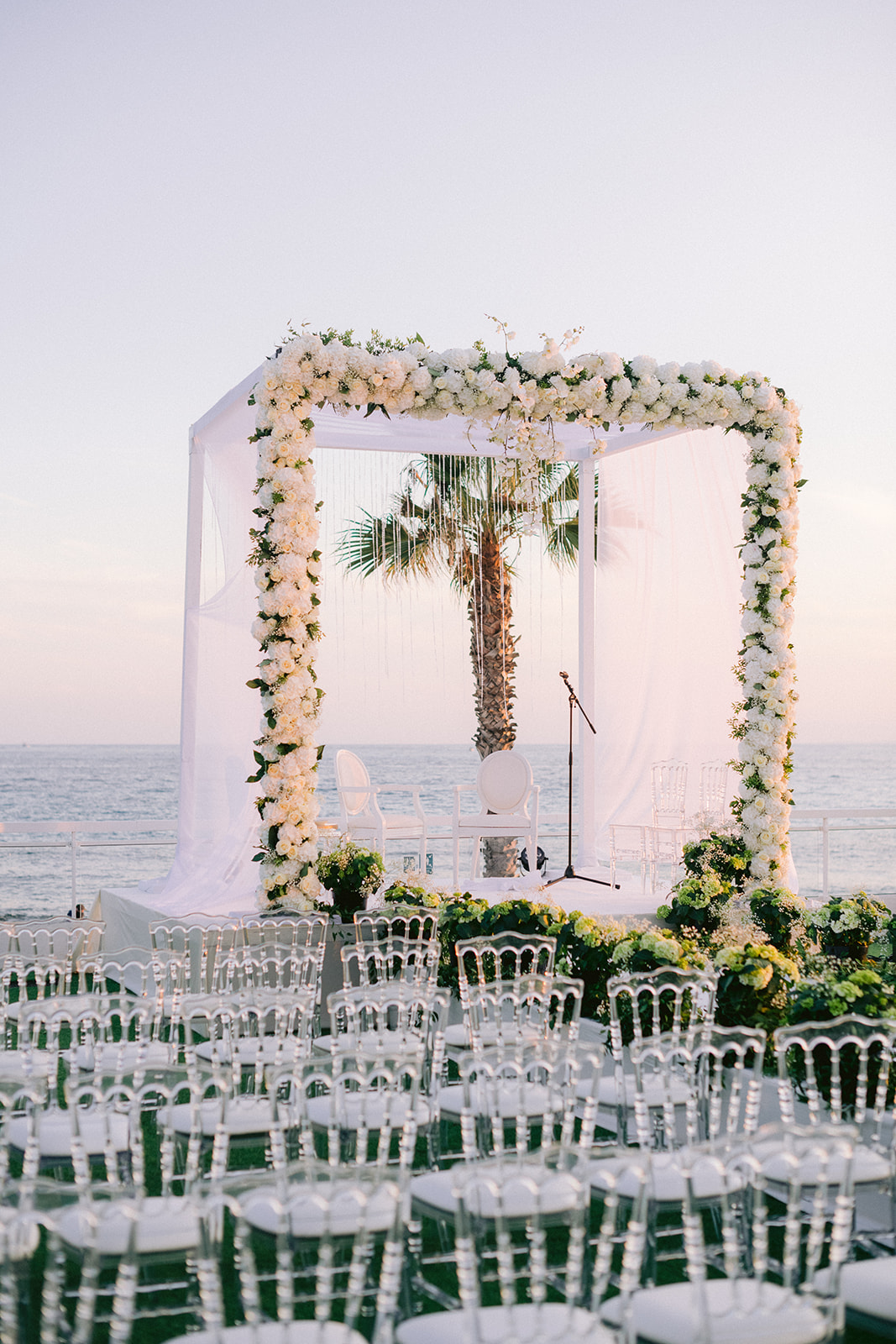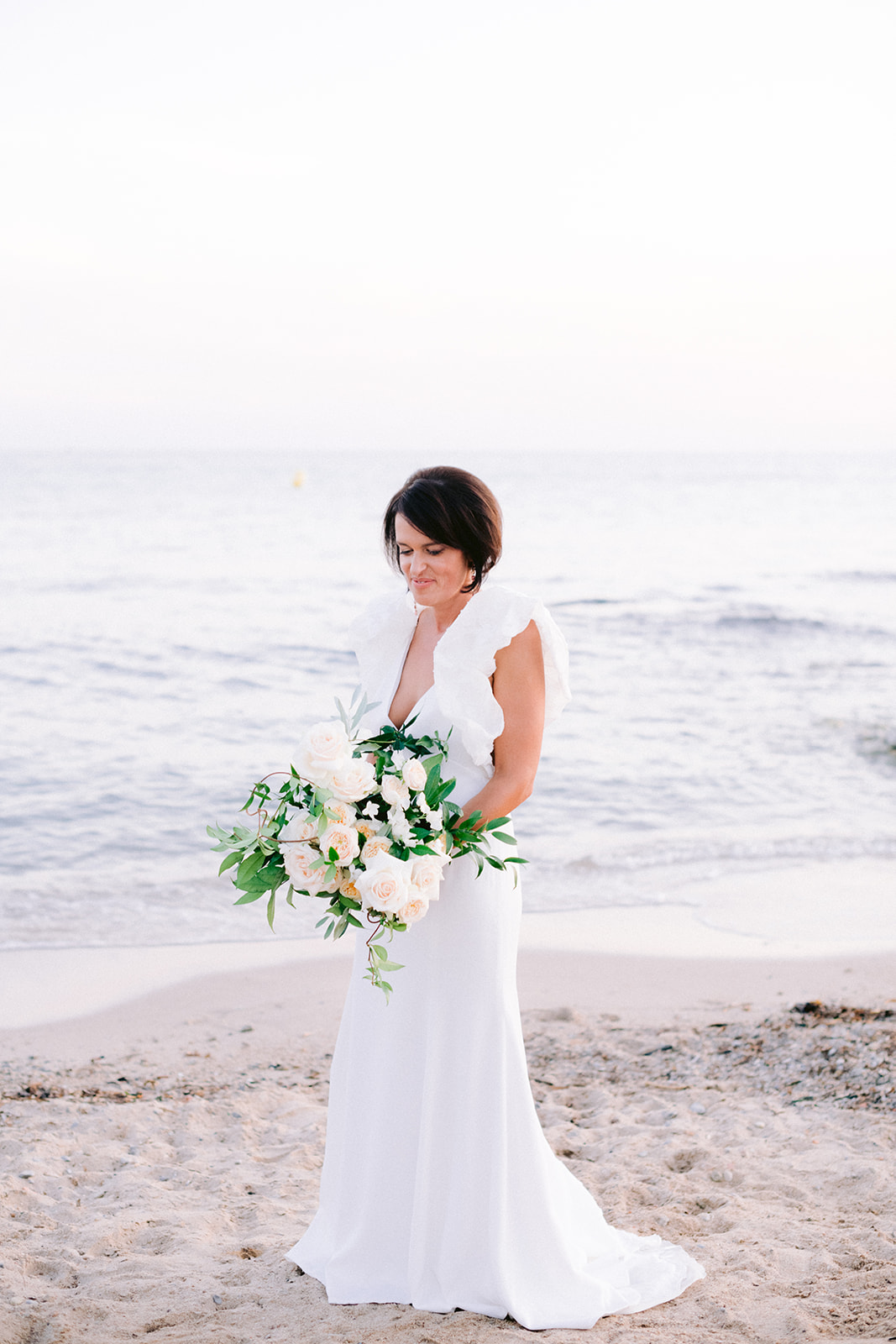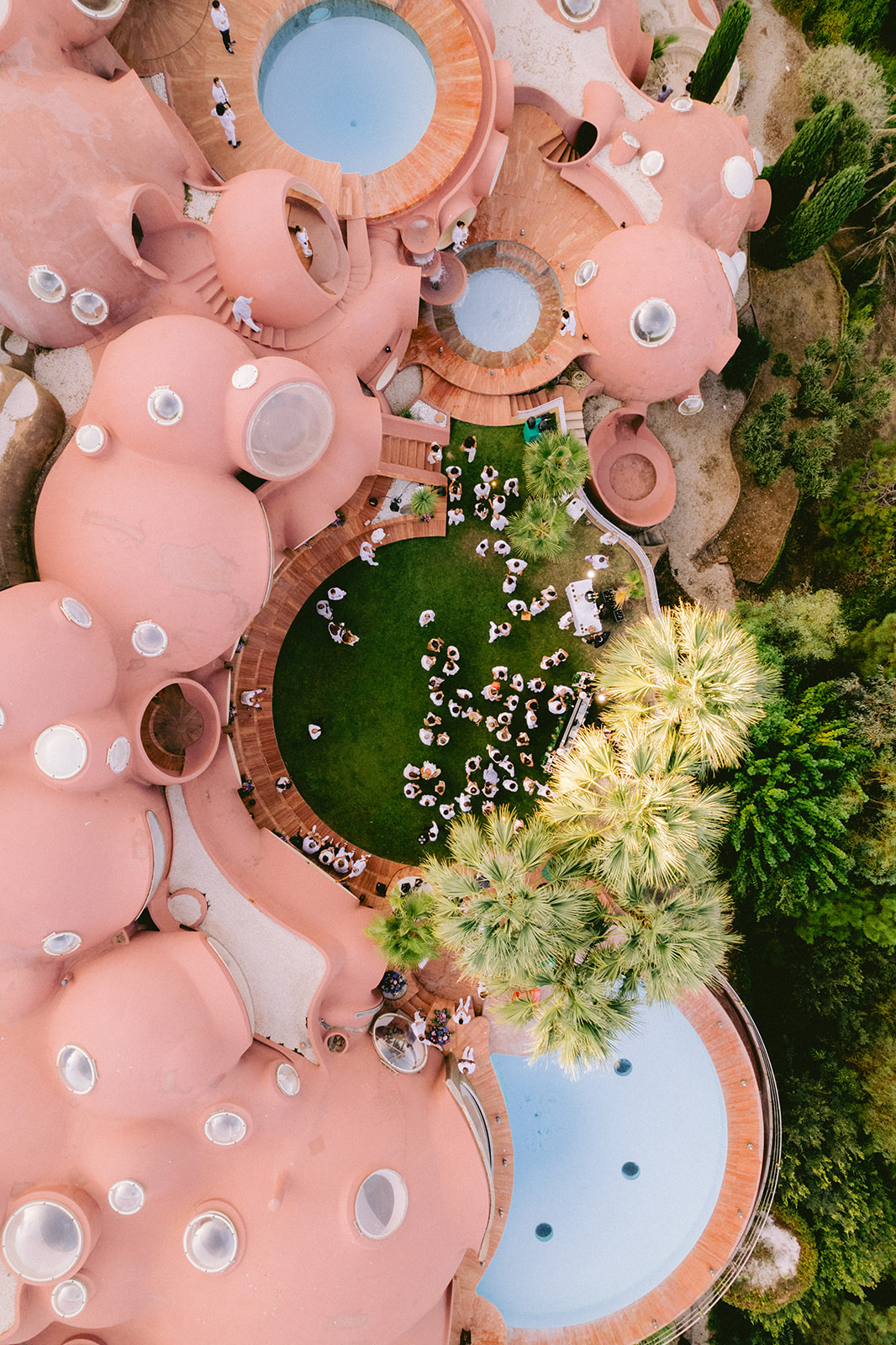 Crédit photo : Shades Waves
Wedding and events
The Palais Bulles is available for private or professional rental. Many fashion designers, photographers, and celebrities have stayed there. This place is a source of inspiration.
Numerous works of art and designer furniture have found their place there.
The motto is to respect what the place and its history represent. A true gem that the whole world envies.
Enjoy your event in different locations of the house… From the amphitheater with a panoramic view of the sea to the lawn esplanade, your guests will enjoy wandering around this magical labyrinth.
Let's look back on this event in a few figures :
MONTHS OF PLANNING due to health conditions
TONS OF LOVE, 5 LITERS OF TEARS OF HAPPINESS
Vanessa and the Shades Waves agency team

Wedding & Event Planner
Instagram : shades_waves_weddingplanner